Message from the CEO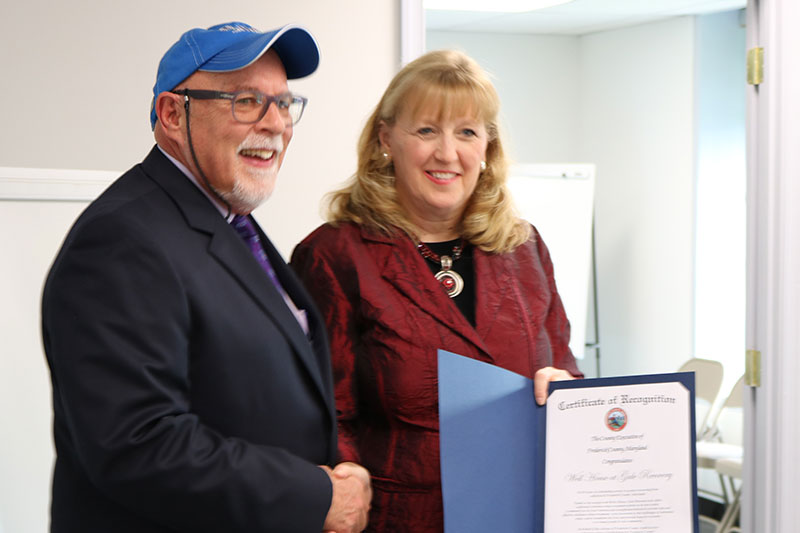 Wells House has launched into the next phase of our rich 40 year history of providing comprehensive substance use disorder services to patients. With a renewed focus on service provision, and an expanded mission to also address the alarming disparities affecting those with mental health disorders, Wells House will build on our legacy of success to significantly expand the diversity of services that we provide to the citizens of our communities. By leveraging our significant assets, partnerships and experience, we will accomplish the strategic objectives set forth for the next three years in a financially sustainable manner.
The next three years will witness a period of growth and expansion at Wells House. Consumers, stakeholders, and the community at large will witness change effectuated in the lives of the patients served through new and expanded programs. Our intensive programs will gain wider reach on both local and national levels.
These initiatives will be supported by a trained and motivated professional staff and a growing cadre of committed volunteers and stakeholders. The plan to accomplish this growth is the result of a careful assessment of our priorities as well as our capacity.
It is with great excitement and commitment that we improve and enhance the Wells House experience in order to inspire community-wide recovery focused services.
 -Charlie Mooneyhan, CEO