Wells House, Hagerstown, MD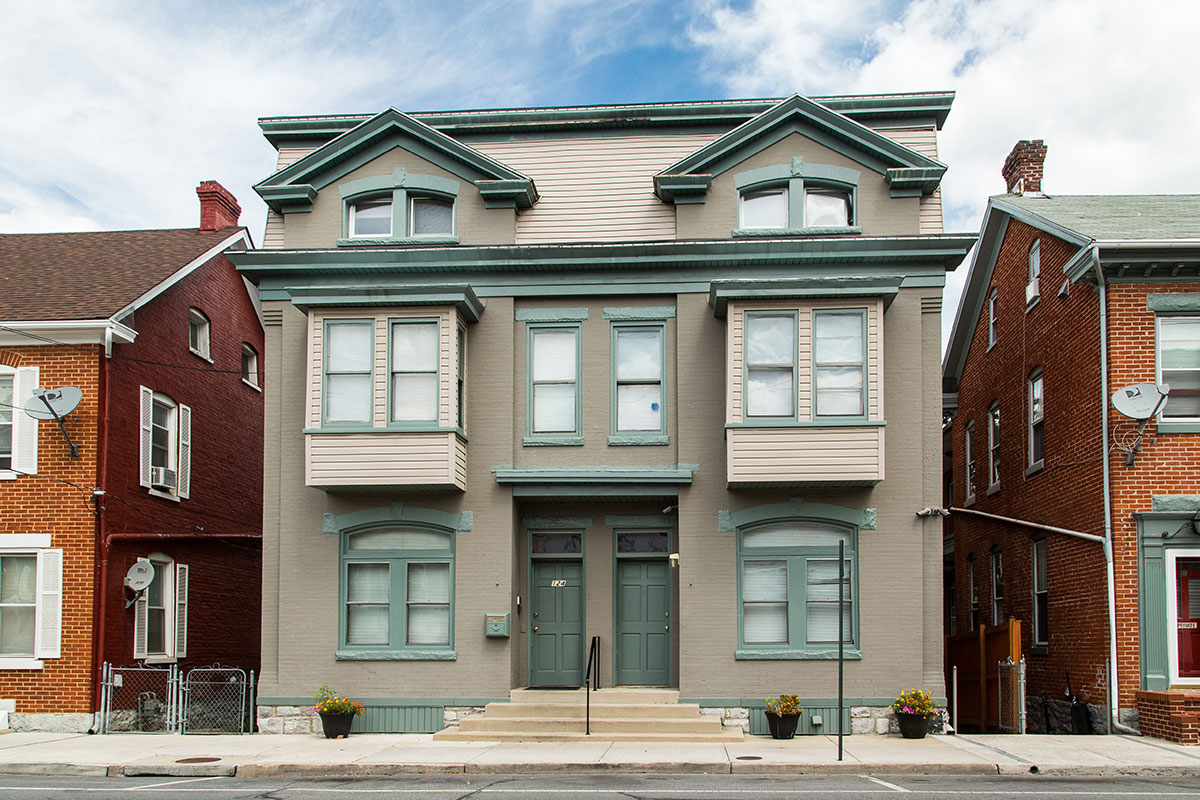 Wells House Inc. was founded in 1976 as a private, nonprofit charity that operated as a Halfway House in Hagerstown, Maryland for local homeless alcoholic men. Wells House originally opened to twelve struggling alcoholics and since that time has offered life changing substance use disorder treatment and provided hope for the future to over 7,000 men and women in Washington County. We are proud to continue to provide this critical service to our community. In the 40 years since its founding, the program's mission has expanded to not only provide evidence-based behavioral health treatment services in a safe and secure residential environment, but ancillary services that address all aspects of rehabilitating men and women back into the community as productive members of society.
The Wells House program is designed to offer peer support and encouragement that enables patients to begin to live a life free from drugs or alcohol while restoring self-confidence, dignity, family relations, and becoming a productive member of society. Integrated services include: supportive environment substance use education, group and individual counseling, case management, family involvement in the treatment process, education and a focus on removing barriers to recovery.
Our GED classes are available to those patients who didn't complete high school and helps them obtain employment and can spark interest in continuing their education to improve their life circumstances.
While in treatment our patients become valuable members of our community as volunteers by helping our neighbors and our local non-profit community.
Wells House, Hagerstown, MD Staff