Classmates4Life Drug-Awareness Contest
January 22, 2018 / News
Wells House is very excited for the invitation and opportunity to participate in this amazing project once again. Get you children and grandchildren involved…it is IMPORTANT!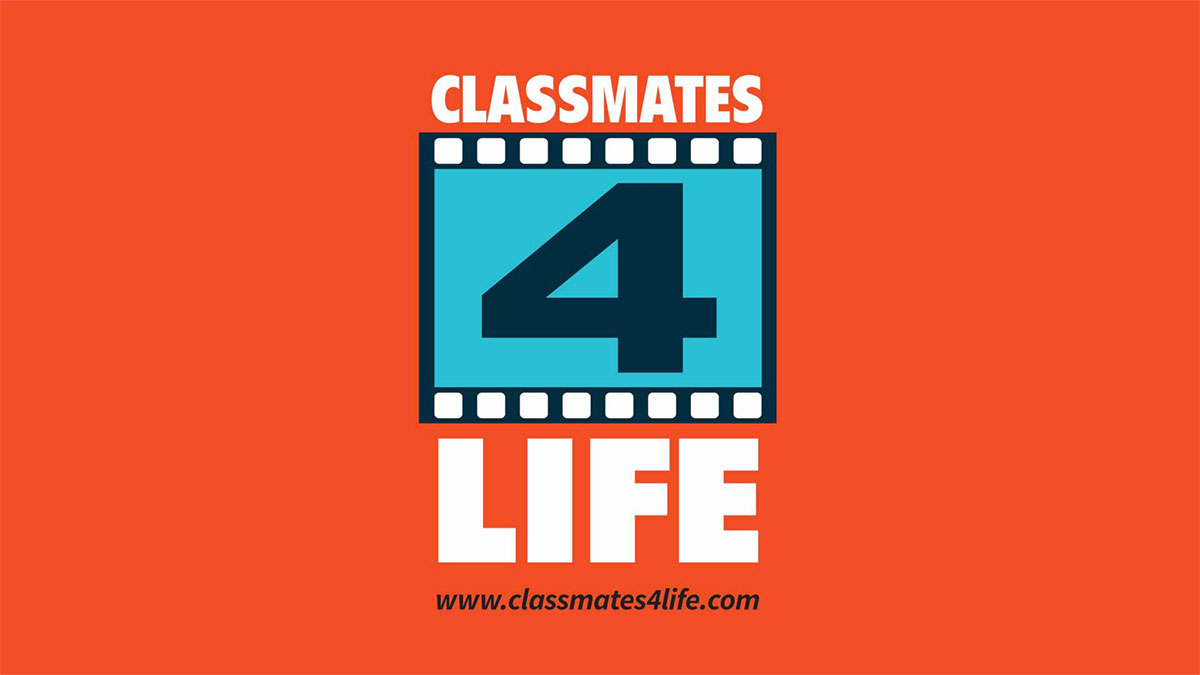 Frederick County Public Schools invites students at all levels—elementary, middle and high schools—to participate in the 2nd annual Classmates4Life Drug Awareness video contest. The contest encourages FCPS students to produce short public service announcements to help curb drug abuse. In its first year, more than 100 students across the county participated. More are expected this year. Students are asked to produce a creative video, 30-60 seconds long, that highlights drug-abuse danger and motivates their peers to choose life. The videos should answer one of two questions: at the elementary level, "How are drugs bad?" and at the secondary level, "How can drugs wreck your world?" Videos are due by March 1.
The public can view each video and vote on YouTube by clicking the thumbs up symbol for the one they deem best. Voting will take place from March 5-14. An expert panel of judges will also review the entries. Winners will receive prizes and attend a "red carpet" awards ceremony and resource fair at Frederick High School on Wednesday, March 21. Prizes include iPhone 7s, a GoPro, tickets to an Orioles game with a tour of Orioles Productions, and much more.
View the promotional video:
Visit http://www.fcps.org/student-services/classmates4life for more information.